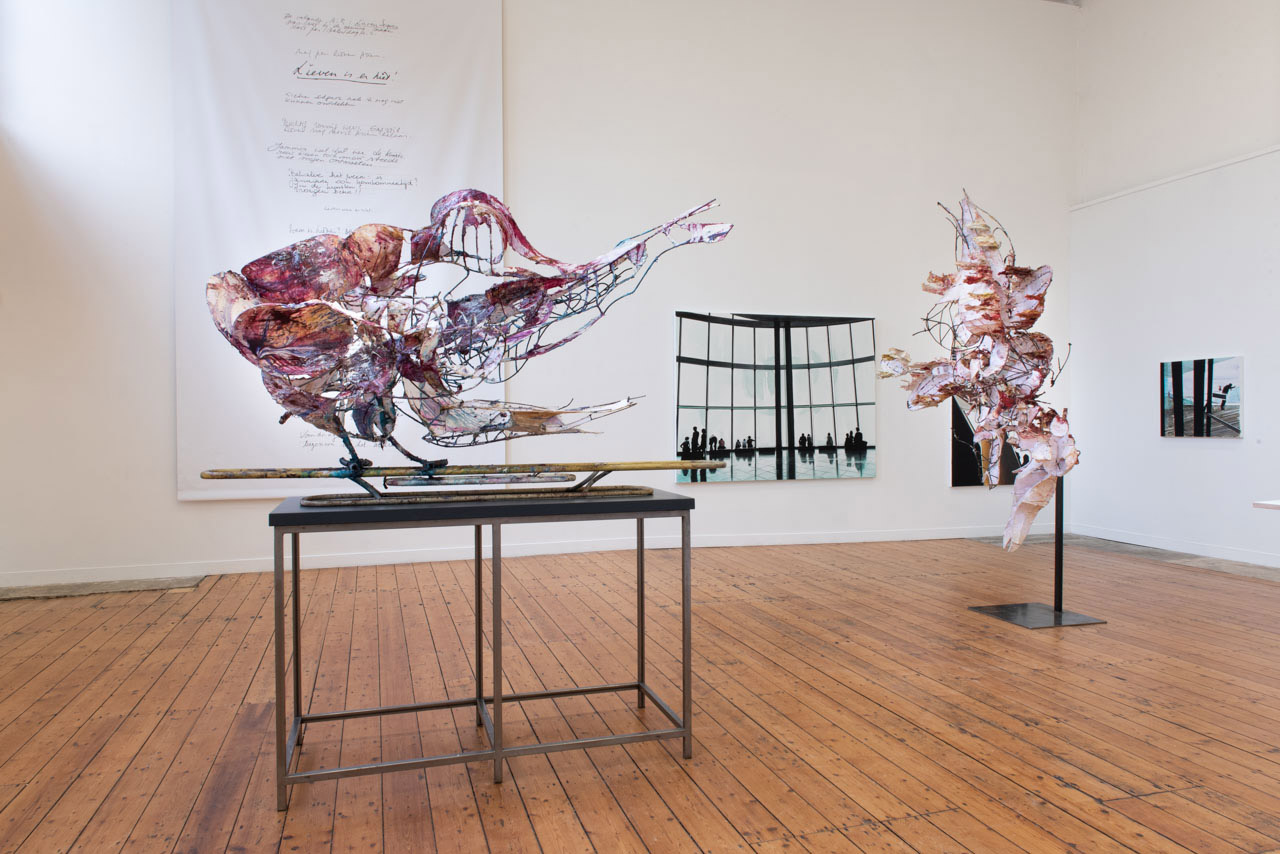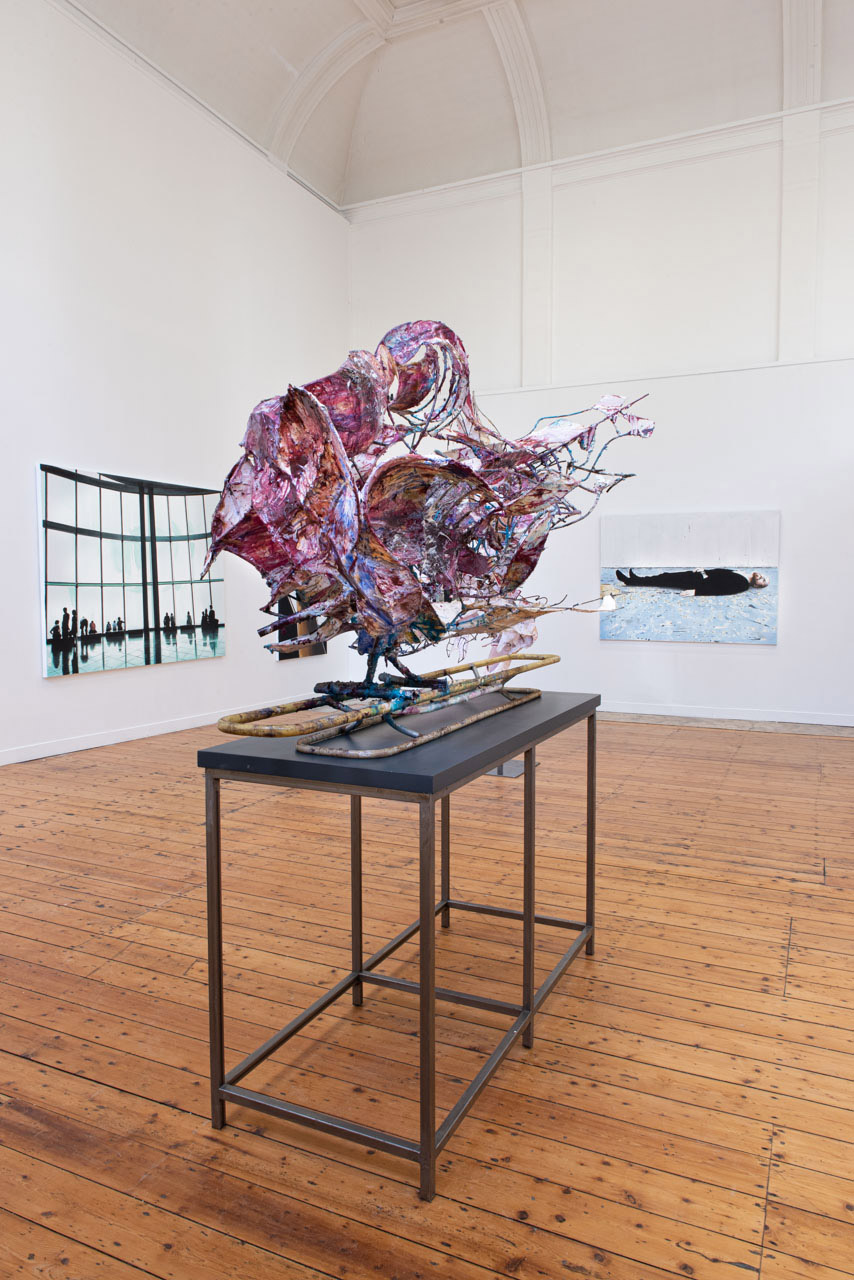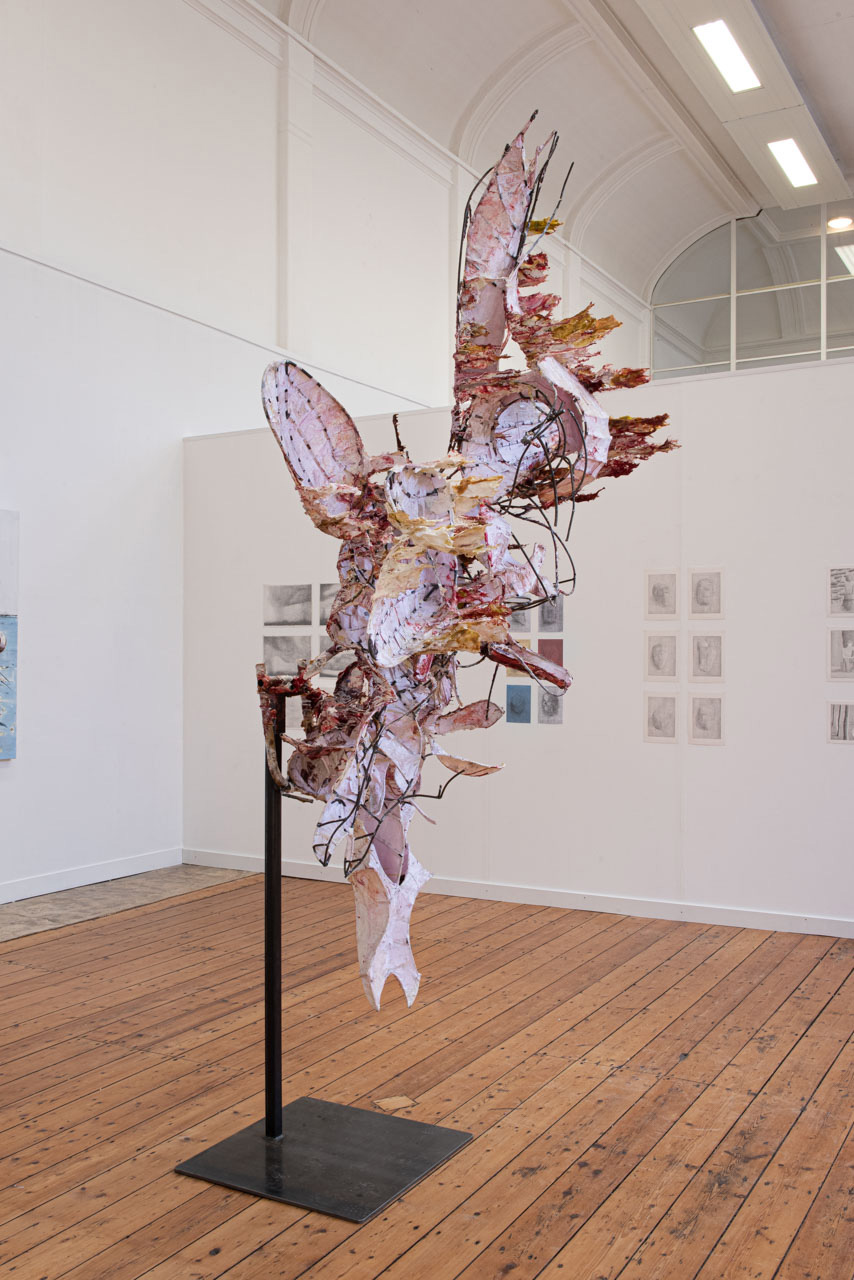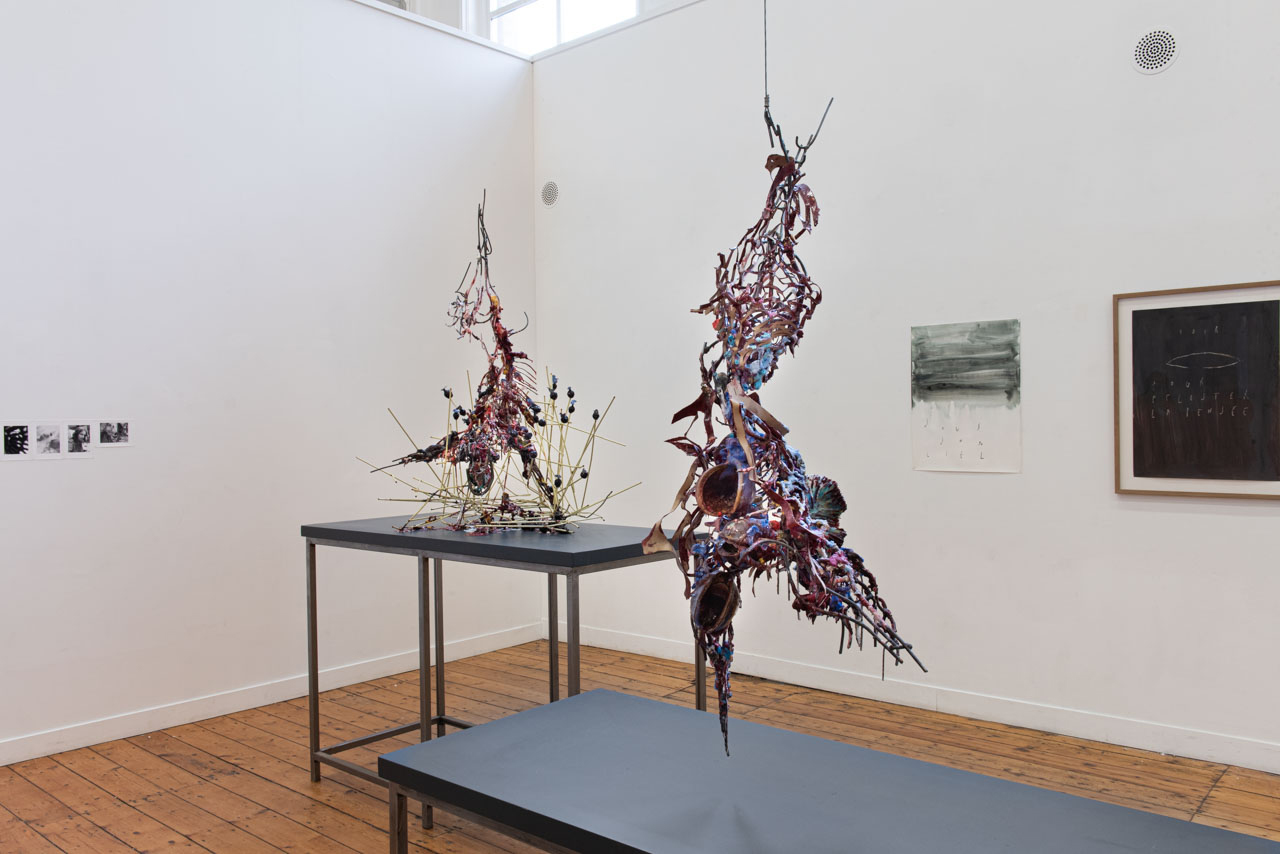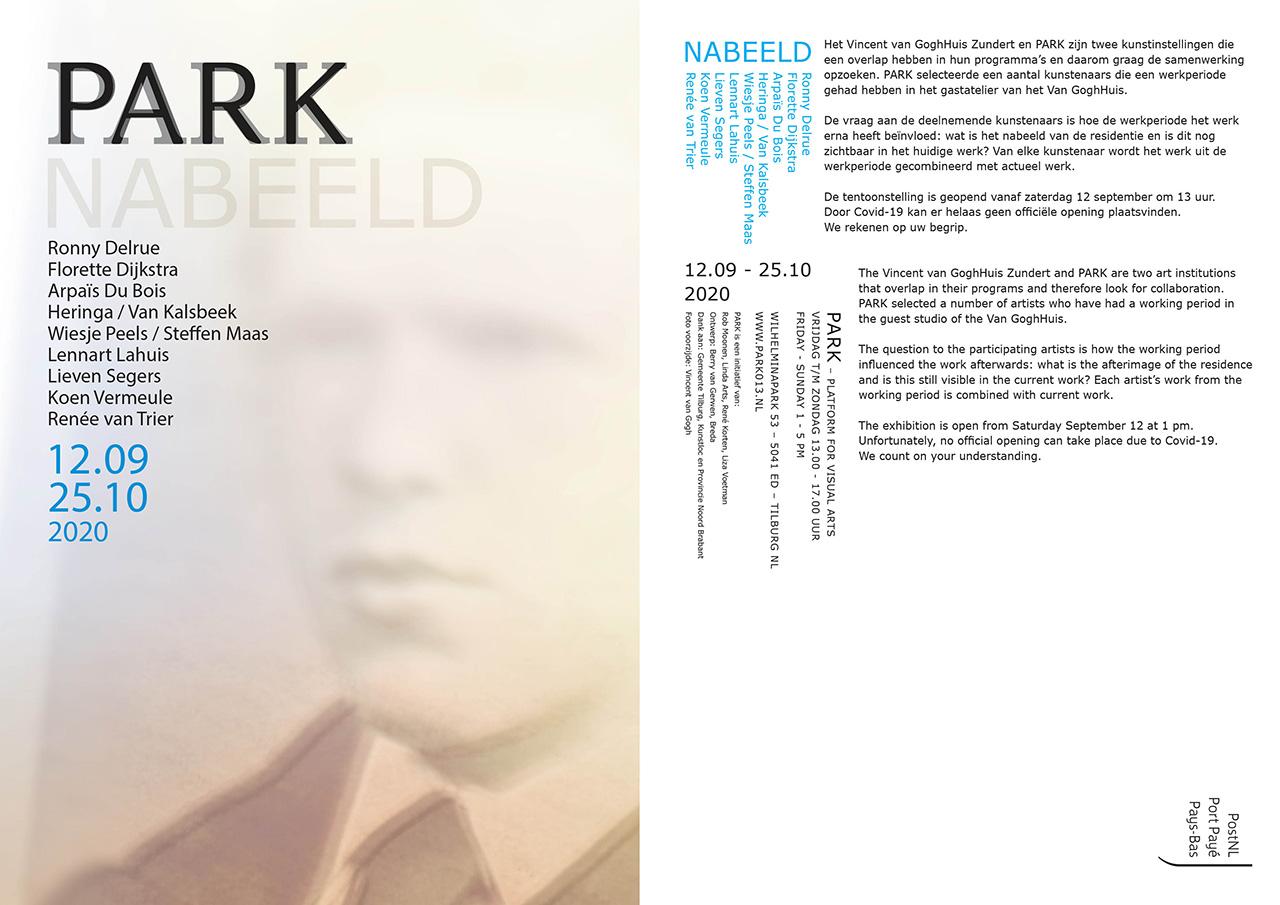 Nabeeld
12.09 – 25.10 2020
PARK
Wilhelminapark 53, NL-5041 ED Tilburg
Opening hours during exhibitions:
Friday 1-5 pm
Saturday 1-5 pm
Sunday 1-5 pm
Free admission
PARK is on 10 minutes walking distance from Tilburg Central Station in the direct neighborhood of Museum De Pont. There is limited parking space in front of the building.
NABEELD
The Vincent van GoghHuis Zundert and PARK are two Brabant art institutions that overlap in their programs and are therefore keen to seek collaboration. PARK selected a number of artists who have had a working period in the guest studio of the Van GoghHuis. Recently, the members of the PARK work group (Linda Arts, René Korten, Liza Voetman and Rob Moonen) were also a guest in Zundert for a month to experience what such a residence entails.
The question to the participating artists is how the working period influenced the work afterwards: what is the afterimage of the residency and is this still visible in the current work? Each artist's work from the working period is combined with current work.
Due to Covid-19, there is no official opening. The exhibition can be visited from Saturday, September 12.
Date

23 September 2020

Tags

Exhibitions - Past