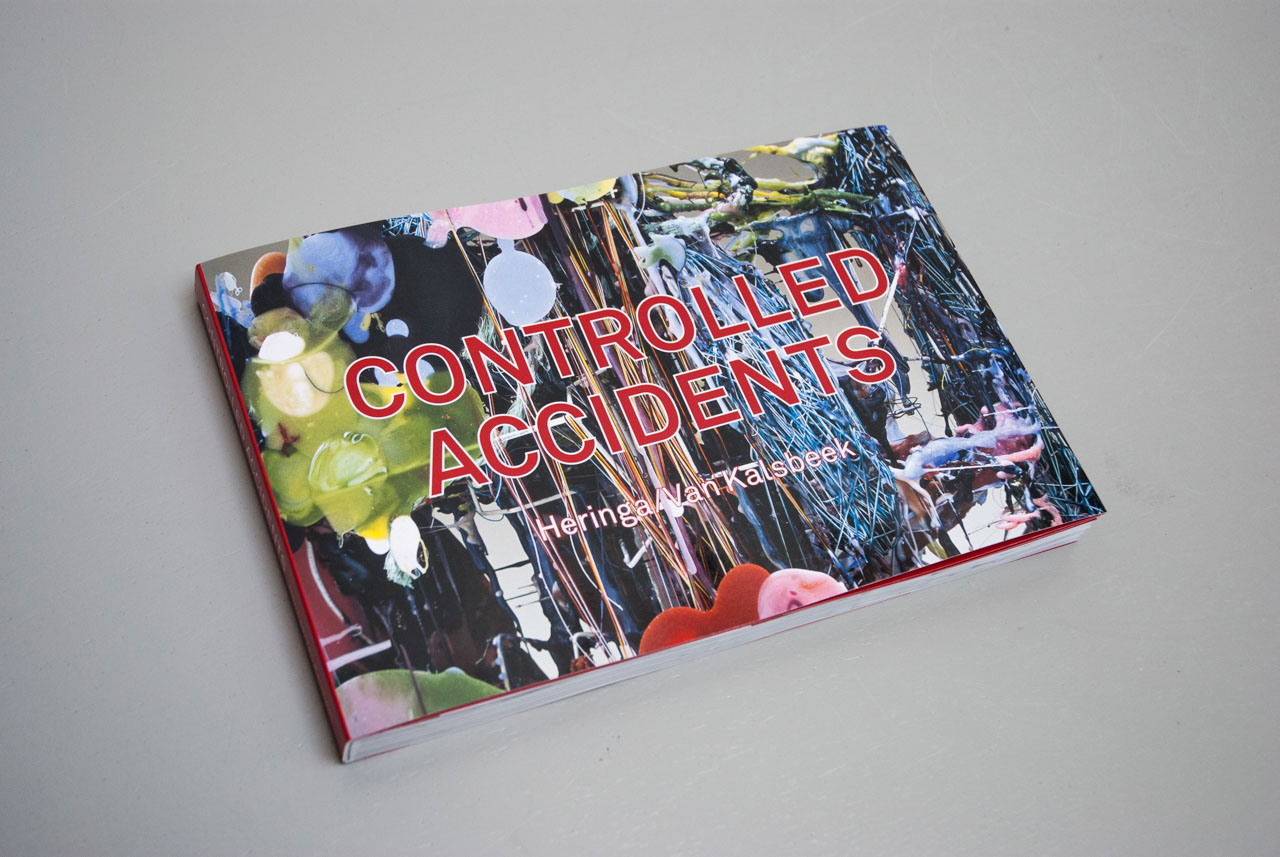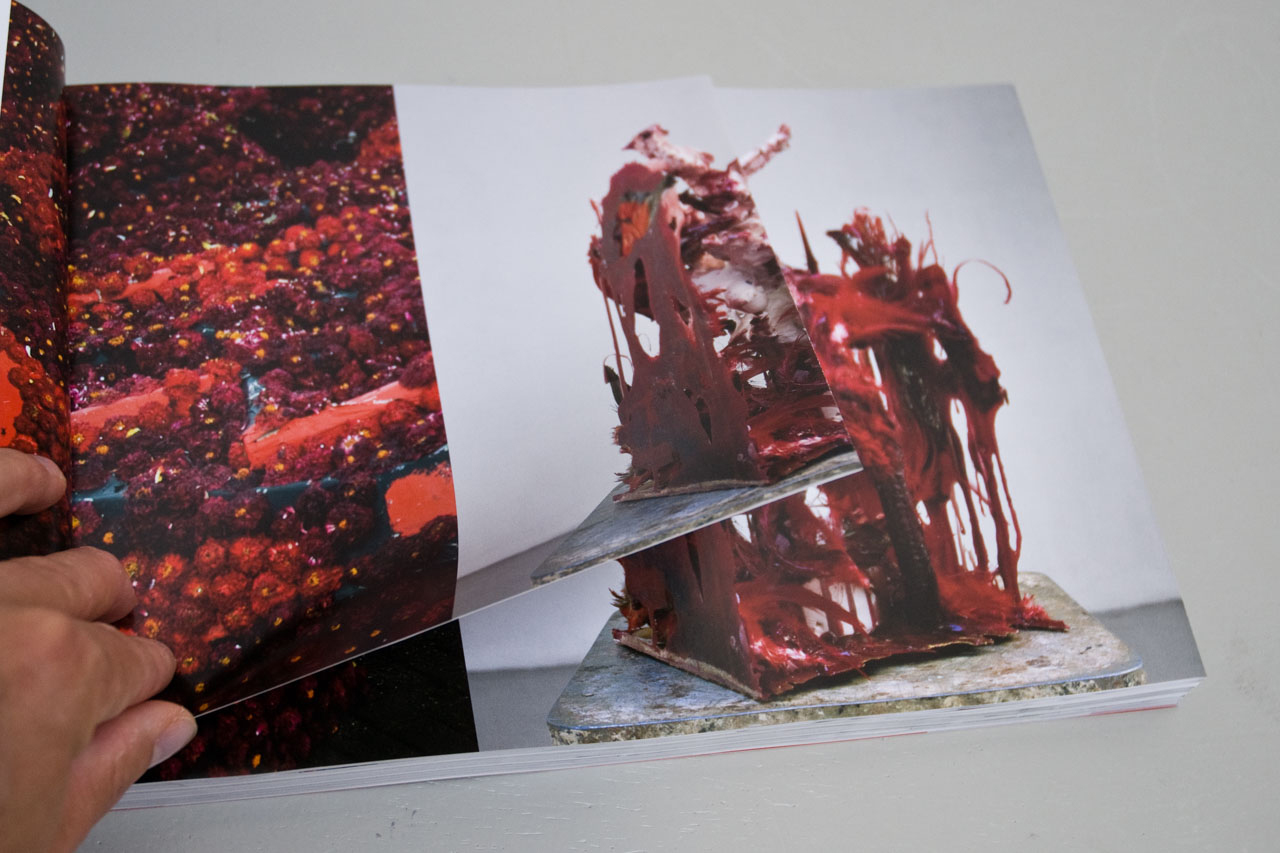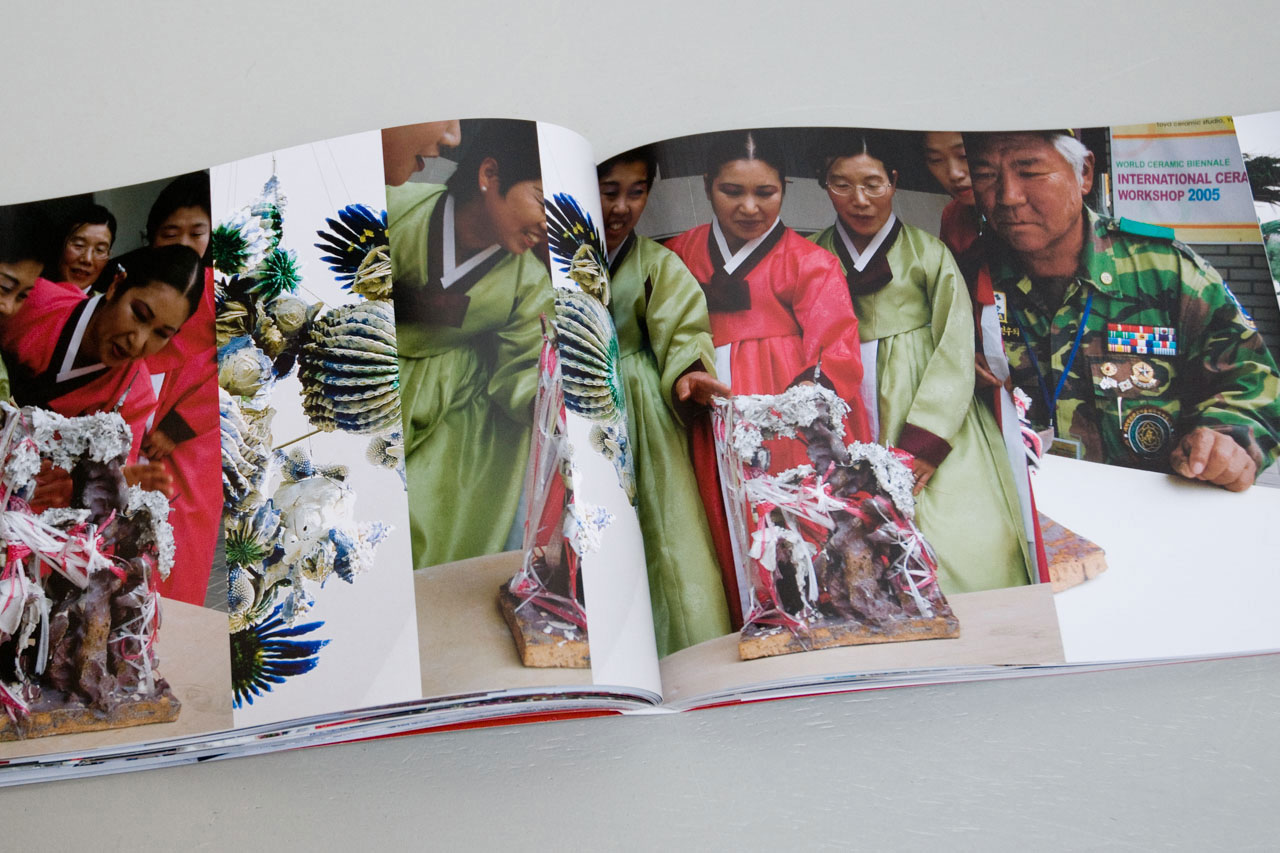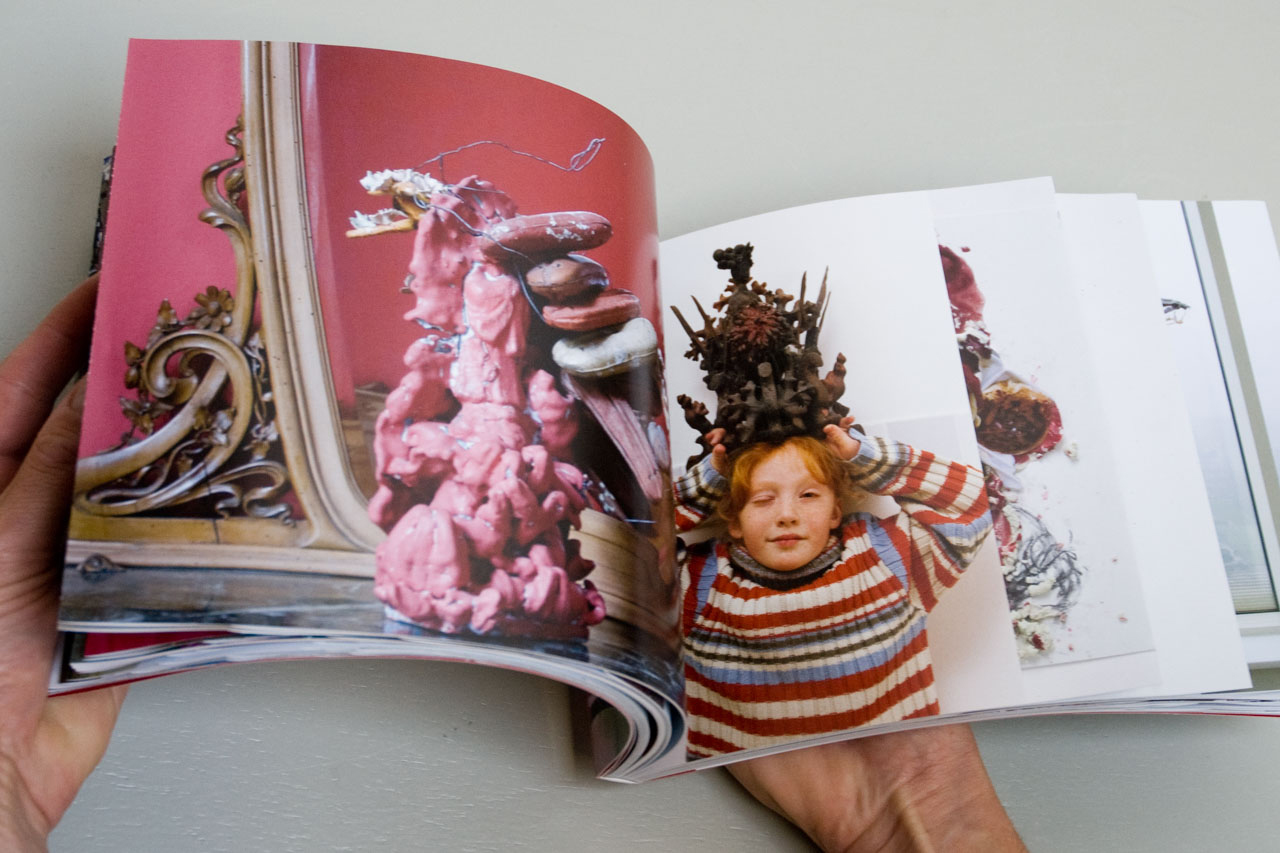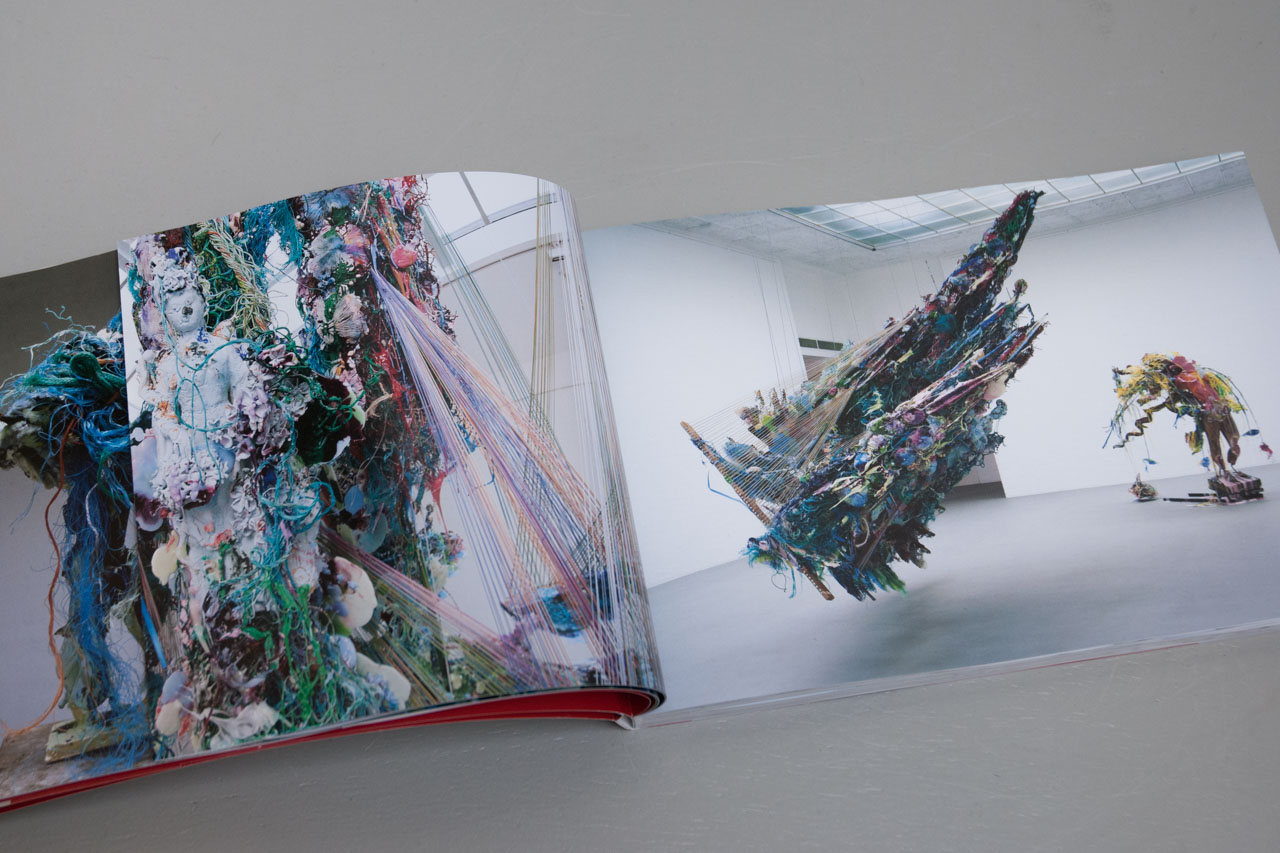 Controlled Accidents – Heringa/Van Kalsbeek
Monograph
Solo exhibition Cruel Bonsai – Heringa/Van Kalsbeek
Stedelijk Museum Amsterdam, 2007
Fantastic and almost unreal, the colorful sculptures of this Dutch duo resemble exotic plants and post-futuristic machines, uneasily suspended in a process that defies laws of gravity.
This publication about the work of Heringa/Van Kalsbeek has been published as part of the show Cruel Bonsai at the Stedelijk Museum CS, Amsterdam, that ran from 14 September 2007 until 6 January 2008.
With an introduction by Marjan Boot (curator Stedelijk Museum) and essays by Kiene Brillenburg Wurth (comparative literature, utrecht University) and Sander van Maas (musicology/philosophy University of Amsterdam, Utrecht University).
The show at the Stedelijk was the first big museum solo for Heringa/Van Kalsbeek. The chaotic, sensuous, visual pleasure that their work generates in its viewers has been given a special form in the book Controlled Accidents: a collector's item!
Publication: Heringa/Van Kalsbeek
Graphic design: Jozee Brouwer
ISBN: 978-90-811976-1-8
Text ENG / NL, 165 p full colour 29 x 20
Date

3 January 2015

Tags

Publications - Monograph