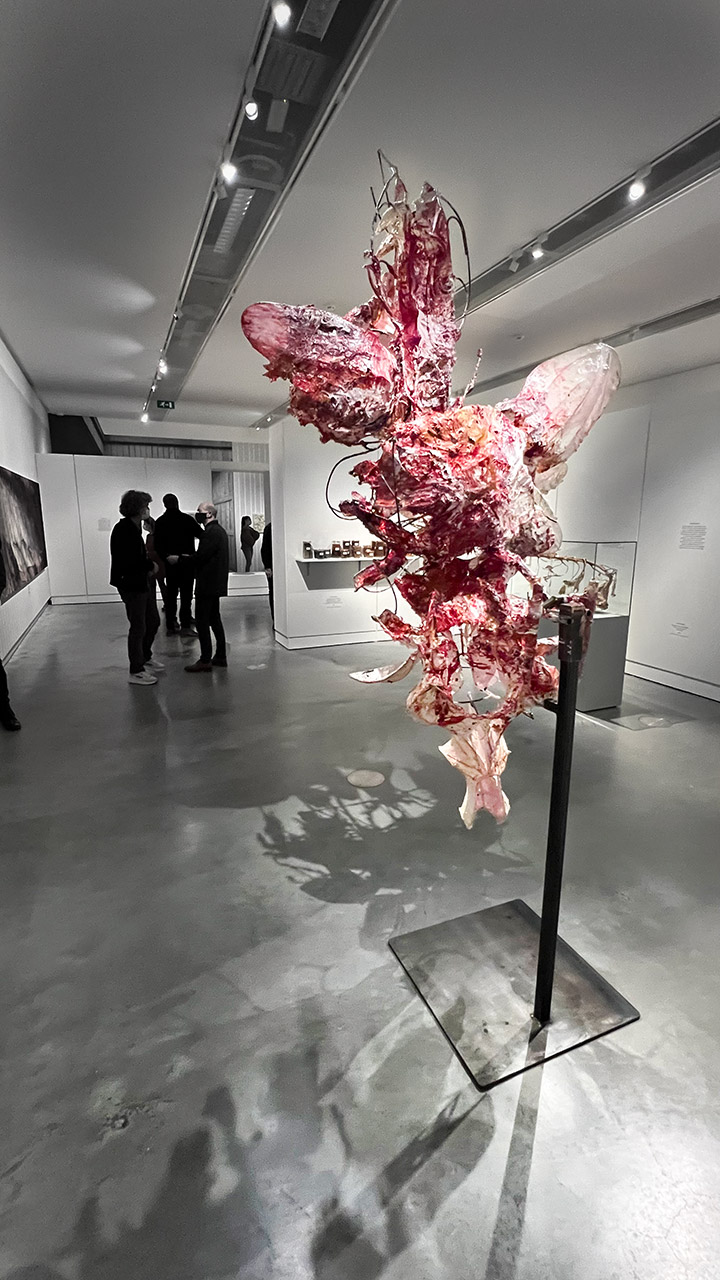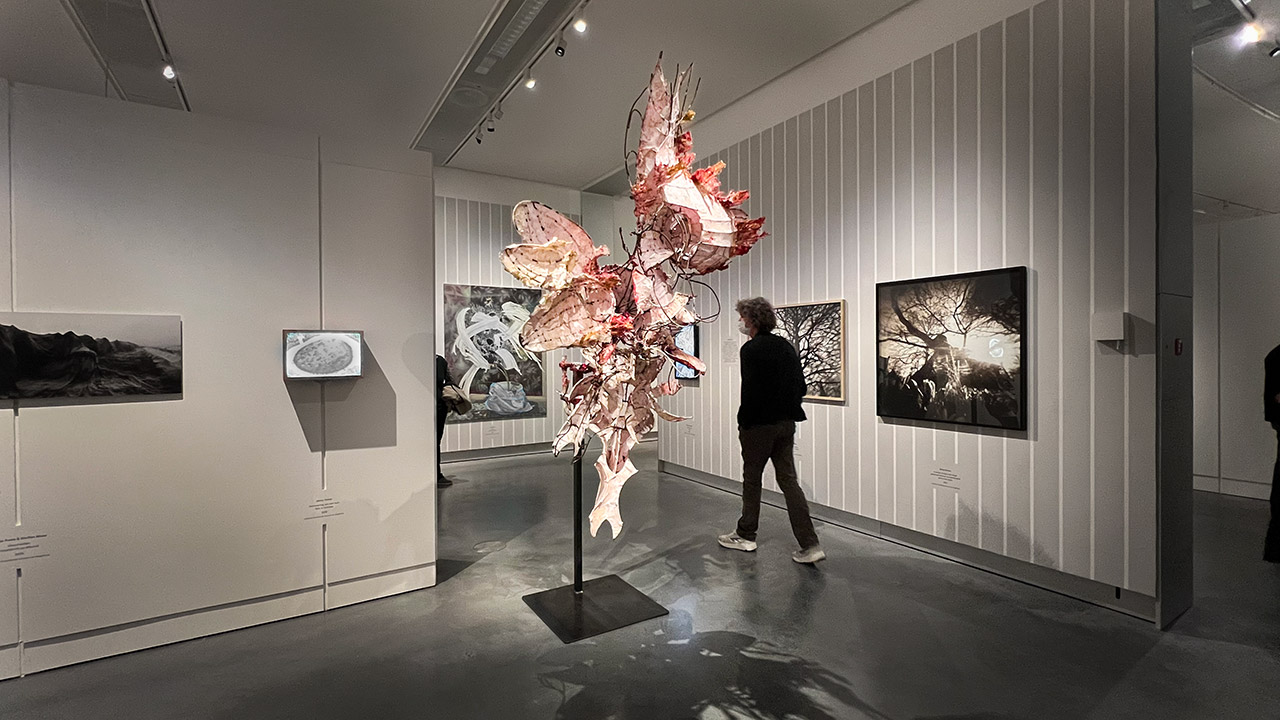 Because of Vincent – Stedelijk Museum Breda
Because of Vincent
groupexhibition Stedelijk Museum Breda
Van Gogh is alive and well. His art – as well as the artist himself – still inspire new and innovative artworks. This is what the exhibition Because of Vincent at the Stedelijk Museum Breda is showcasing. The exhibition shows highlights from the museum's collection as well as works produced by the artist-in-residence programme of the Van GoghHuis in Zundert.
Heringa/Van Kalsbeek have been artist-in-residence in Zundert in 2013.
Avro Kunstuur – Heringa/Van Kalsbeek & Corso Zundert – 2013
The flower parade in Zundert (Brabant, the Netherlands) has been a source of inspiration for artist duo Heringa/Van Kalsbeek for years – not the parade itself, but the decay that sets in when it is all over and the floats are left at the mercy of the elements. But the construction process in which the gigantic floats seem to grow almost organically – and in which controlled accidents regularly occur – is a source of inspiration as well. This process of building and decay has many points in common with how Heringa/Van Kalsbeek work.
When the duo Heringa/Van Kalsbeek were invited by the Van Gogh House in Zundert to work together with the float constructors in 2013, they eagerly seized the opportunity. New sculptures emerged from the intensive and cordial cooperation, making use of the scale and technique that the builders had developed. The duo cut up, distorted and combined the work of the float builders to come up with capricious sculptures.
Date

24 December 2021

Tags

Exhibitions - Past